---
Copyrighted Famous Hairs by Patricia Povoa
Posted: 16 Apr 2012 07:24 PM PDT
Yes, another designer make my day! Portugal-based designer Patricia Povoa has designed a series of minimal poster series about the most recognizable haircuts on the planet titled Copyrighted Famous Hairs .

Can you guess the characters from their haircut before looking at the title?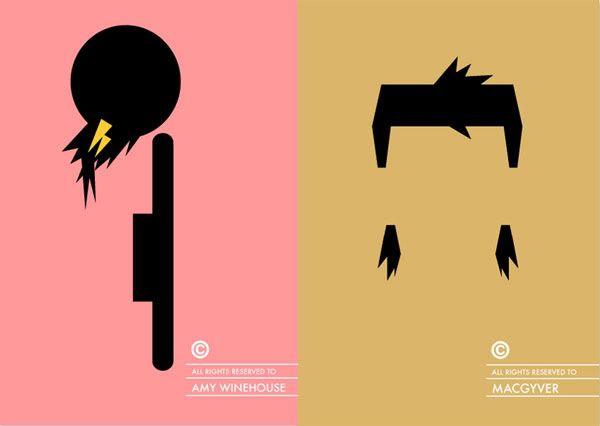 +
Patricia Povoa
Hugs Coca-Cola Vending Machine In Exchange For Free Coke
Posted: 16 Apr 2012 04:21 AM PDT
In part of a new campaign by The Coca-Cola Company and Ogilvy & Mather to spread doses of loves and some coke into the lives of people anywhere and everywhere, they have install a new Coca-Cola vending machine at the National University of Singapore (NUS) to dispenses free coke in return for hugs. The 'Coca-Cola Hug Me' machine is programmed to dispense a can of Coke when a person wraps their arms around it. Instead of a usual Coke logo, the machine only show the words 'Hug me' and a dispense drink slot. No money slot is found.

"Open Happiness," a global creative campaign launched in 2009, invites people around the world to bring positivity, optimism and fun into their lives. At the core of the campaign the message is for consumers to open a Coke and share a little happiness.

With the success of the Coca-Cola Hug Machine in Singapore, there are now plans to roll it out across Asia to bring the same happiness to consumers from other countries.
+
designtaxi
Venus of Cupertino iPad Docking Station by Scott Eaton
Posted: 15 Apr 2012 11:56 PM PDT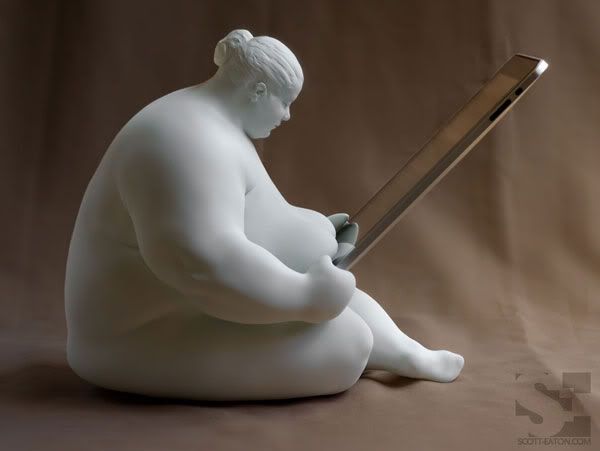 Love this unique iPad docking station called 'Venus of Cupertino" created by London-based designer, Scott Eaton. Not just stylish, the docking station also charge and sync your iPad from an inconspicuous charger located in her midriff. And also a good sculpture piece for your work table.
The Venus of Cupertino iPad Docking Station reminds me of
Dede, a doorstop by Philippe Starck for ALESSI in 1996.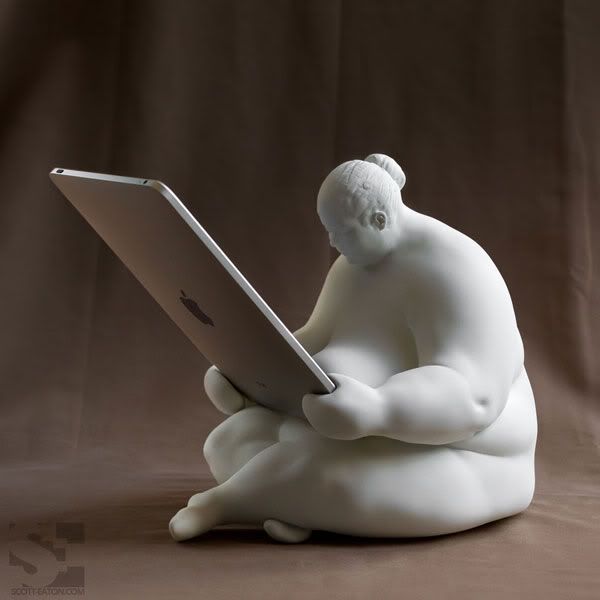 +
Scott Eaton
You are subscribed to email updates from Design Year Book
To stop receiving these emails, you may unsubscribe now.
Email delivery powered by Google
Google Inc., 20 West Kinzie, Chicago IL USA 60610