---
Aston Martin One-77 Limited Edition
Posted: 19 May 2011 05:36 PM PDT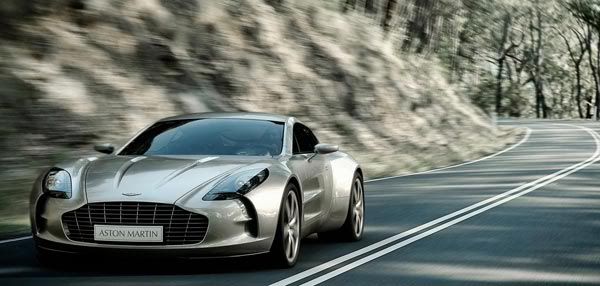 Imagine only a limited 77 One-77 supercars will be built for the market where some of these cars will exist only as cherished museum pieces. Each One-77 will take 6 to 8 weeks for a team of 28 professionals to assemble, with customizable styles & shapes to accommodate its owner's taste & preferences.
One-77 fuses advanced technology with stunning Aston Martin design to create possibly the world's most desirable automotive art form. Based on a sophisticated carbon fibre chassis with a handcrafted aluminum body, this 7.3 litre V12 super car will be the most powerful naturally aspirated road car engine in the world today.
For Aston Martin`s Chief Executive, Dr Ulrich Bez,the vision for One-77 was very simple: It had to combine high-technology with hand-built craftsmanship, and demonstrate the unique capabilities and passion of our designers, engineers and technical partners.
Deliveries of the One-77 are expected to commence in early 2011 with selling prices from £1,200,000.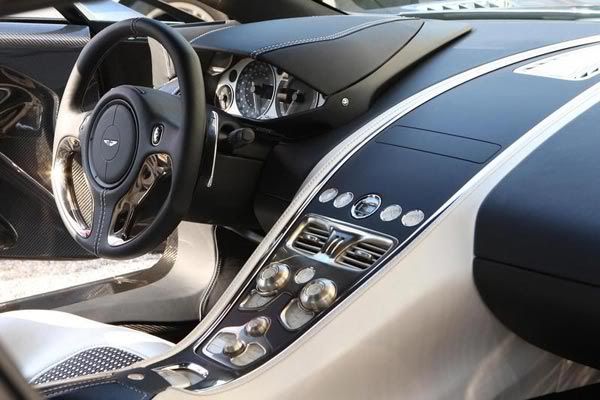 via
Aston Martin
Posted: 19 May 2011 07:22 AM PDT
Languoreth is a sculptural installation by Scott Jarvie using travel ticket gather from Partick Interchange in Glasgow, Scotland.
The piece is inspired by the historical and cultural identity of Glasgow. The iconography of the fish and the ring are referenced from Glasgow's Coat of Arms which represents the story of Queen Languoreth of Strathclyde.
The story tells of King Riderch's suspicion of his Queen's infidelity. He demanded to see the ring he had given her, which he claimed she had given to her lover. In reality, the King had thrown it into the River Clyde. Faced with execution, she appealed for help to St Mungo who ordered a messenger to catch a fish in the river. On the cutting open of the fish, the ring was miraculously found inside, which allowed the Queen to clear her name. These ideas are manifested in forms that do not share the figurative and traditional aesthetic vocabulary usually associated with the telling of such myths.
via
Scott Jarvie
Prairie Campfire by Maandag Meubels
Posted: 19 Apr 2011 09:04 AM PDT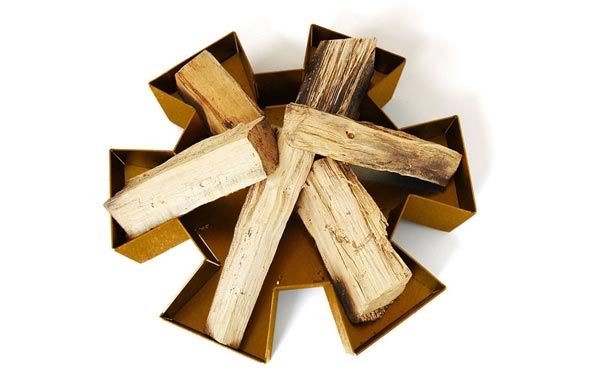 Every day a view on the Prairie campfire!
Prairie campfire is a beautifully design and useful campfire for small group of friends. With the intention for using at your backyard or garden, the shape indicates where your logs are well placed. The bonfire is placed on legs, so your fresh cut grass stays green and also free from out of control burning. Made of Corten steel as the material, you can make sure it will last forever under the starry skies.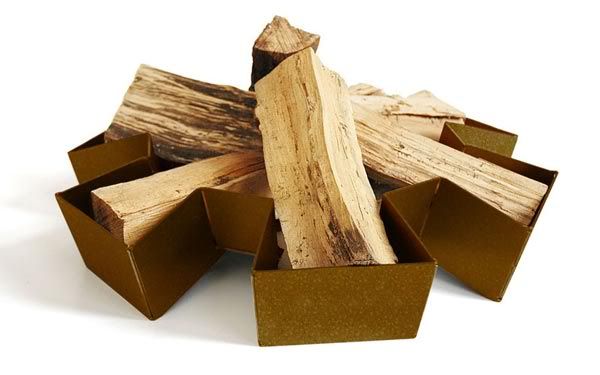 via
Maandag meubels
iPhone Docking Speaker by Philips
Posted: 21 Mar 2011 09:09 AM PDT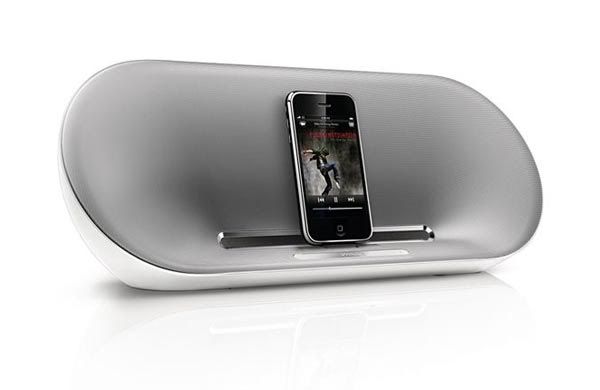 Pairing iPhone with a docking speaker always a headache for myself. while there are many choices to choose from when buying an iPhone docking speaker, but not many possess the beauty of an iPhone. With the release of Philips Fidelio -an elegant and chic docking speaker specially made for iPhone, the search is finally over.

The carefully designed curved back cover not only looks fabulous – it also creates a more effective structure for acoustics. By using Advanced PureDigital sound processing technology to deliver stunning sound from your iPhone or iPod, the speaker offers superior sound performance compared to the conventional analog audio processing technology. Most top-grade audiophile appliances allow the display to be turned off – for absolute enjoyment of music, and for power to be focused on sound reproduction. With the proximity sensor feature, you can enjoy that too. Walk away and the illuminated functional keys automatically dim. When your hand draws near, the functional keys light up so you can control your music without fuss.

With Philips Fidelio, you get to enjoy both lovely looking speakers and sensational sound.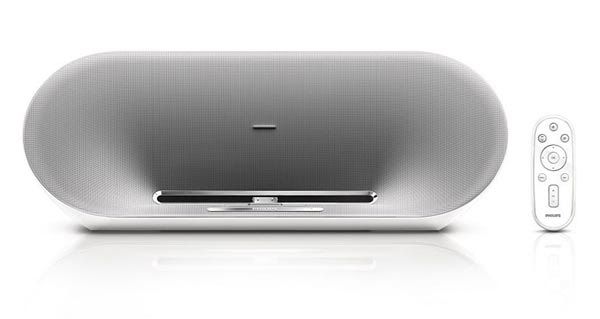 via
Philips
You are subscribed to email updates from Design Year Book
To stop receiving these emails, you may unsubscribe now.
Email delivery powered by Google
Google Inc., 20 West Kinzie, Chicago IL USA 60610