---
Small Apartment Interior by Maurizio Giovannoni
Posted: 05 Mar 2013 06:25 PM PST
This small apartment (approximately 65 sq m)is located in Turku, Southern Finland. Like other typical apartment, too many walls and doors blocked the spaces and the natural light. Architect Maurizio Giovannoni first task was letting the light flow in and creating a
modern living apartment design
.
The partial demolition of walls was a natural consequence, along with reversing the location of bedroom and living room so that the beautiful view of historical site of Turku can be seen from the living space. The interior concept of this small apartment is a blend of cultures. The floor is covered with parquet of white ash solid wood, the shelves are birch and the kitchen table is also in birch but colored with heat. Wood is a omnipresent element in this apartment design as it constantly is for Finnish people, but the real attention is catalyzed by the nature theme wallpaper, carrying colours and a typical Mediterranean "courage". The furniture itself is a mix of the two cultures and of past and present: the grandmother's armchair is a piece of Finnish vintage from the sixties as is the red floor lamp. The arc framing the wallpaper is the famous Twiggy by Foscarini and the suspended lamps are Italian as well. ANd everything fits together in perfect harmony!
+
Maurizio Giovannoni
Posted: 05 Mar 2013 08:10 AM PST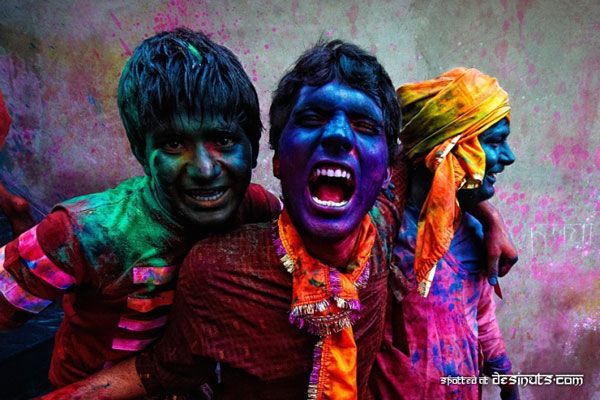 The
festival of Holi
is celebrated on the day after the full moon in early March every year. It is also called the Festival of Colours. On this day people throw colors at each other. Holi is celebrated as a welcoming of Spring, and a celebration of the triumph of good over evil. It is India's most celebrated festival along with Diwali.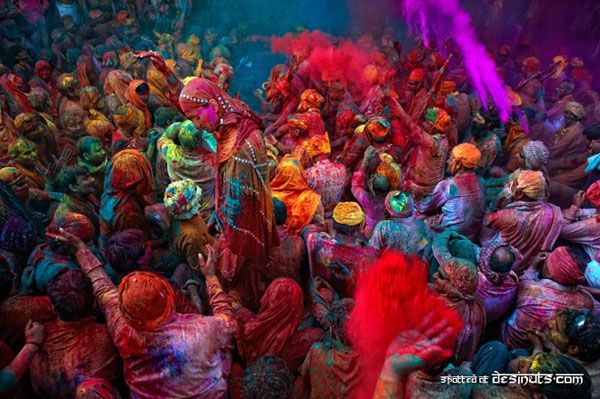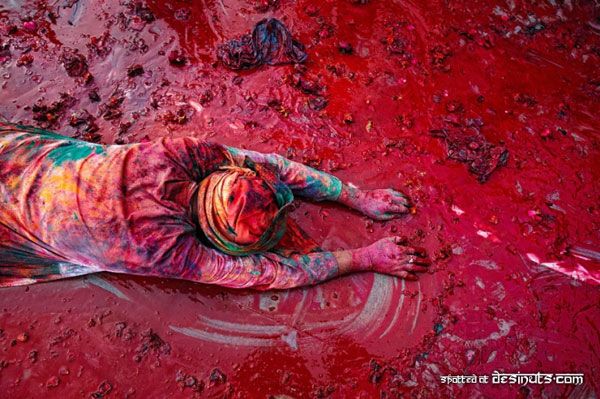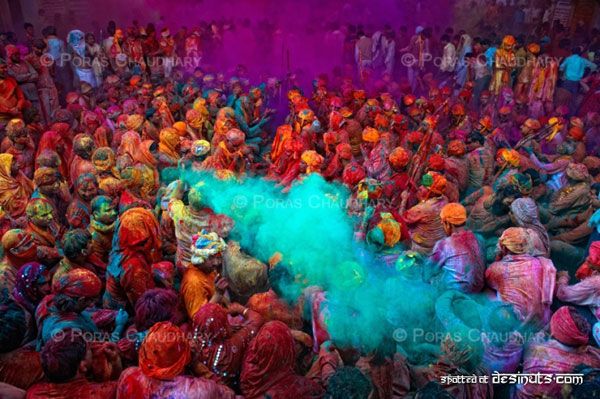 +
Poras Chaudhary
You are subscribed to email updates from Design Year Book
To stop receiving these emails, you may unsubscribe now.
Email delivery powered by Google
Google Inc., 20 West Kinzie, Chicago IL USA 60610