---
Frédérique Morrel's Tapestry & Needlework Sculptures
Posted: 23 Jun 2011 09:19 AM PDT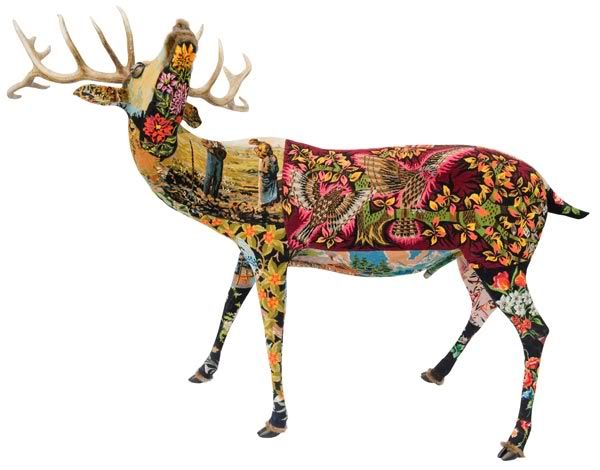 French designer Frederique Morrel creates these cool and unique tapestry deer sculptures using polyurethane taxidermy molds, covered in vintage needlework and finished with real antlers. Inspired by the tragic sight of her grandmother's needlepoint accidentally being thrown away after her passing,Morrel was inspired to launch a line of products based upon vintage, recycled needlepoint. Once you get over the initial shock and kitsch of these colourful pieces, you realize upon closer examination that each tells a story thanks to the idealized scenes of life -- animals, nudes, hunters, flowers and more -- pieced together by the artist.
+
Frederique Morrel

Posted: 23 Jun 2011 05:17 AM PDT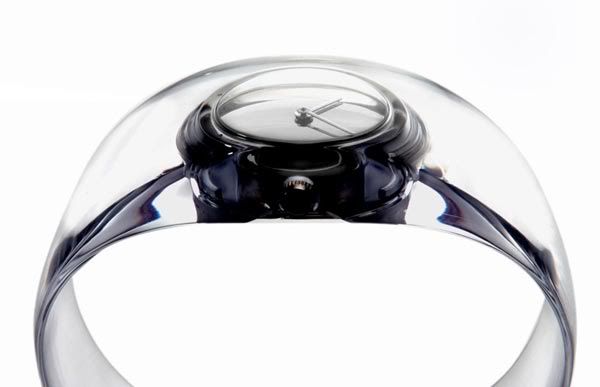 To celebrate Issey Miyake Watch Project 10th anniversary, Tokujin Yoshioka has created 'O' watch. In french, eau (pronounced 'O'), means water. Tokujin has created this timepiece making it look as if it is sculpted from water, a block of ice, resulting in a transparent bangle with a smooth curvature, that reflects its surroundings. the design,
with its non-definitive liquid form like water, seems to blend into the environment, as if it were disappearing from itself.
The watch is set to be released at the beginning of July.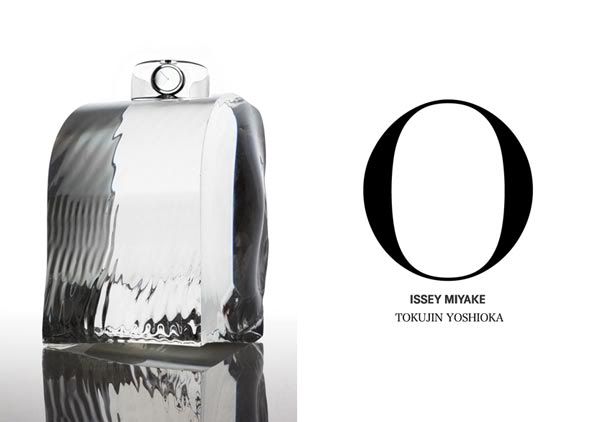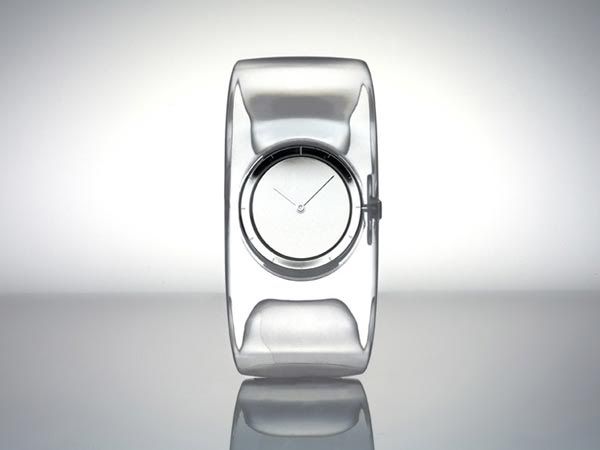 Beside the O watch, Tokujin Yoshioka has extensively using water as the focus for a few other projects, such as the WATERFALL table 2005-2006 and Chair that Disappears in the rain 2002.
+
Tokujin Yoshioka
|
designboom
You are subscribed to email updates from Design Year Book
To stop receiving these emails, you may unsubscribe now.
Email delivery powered by Google
Google Inc., 20 West Kinzie, Chicago IL USA 60610